Pauline Hanson: Please Explain!
---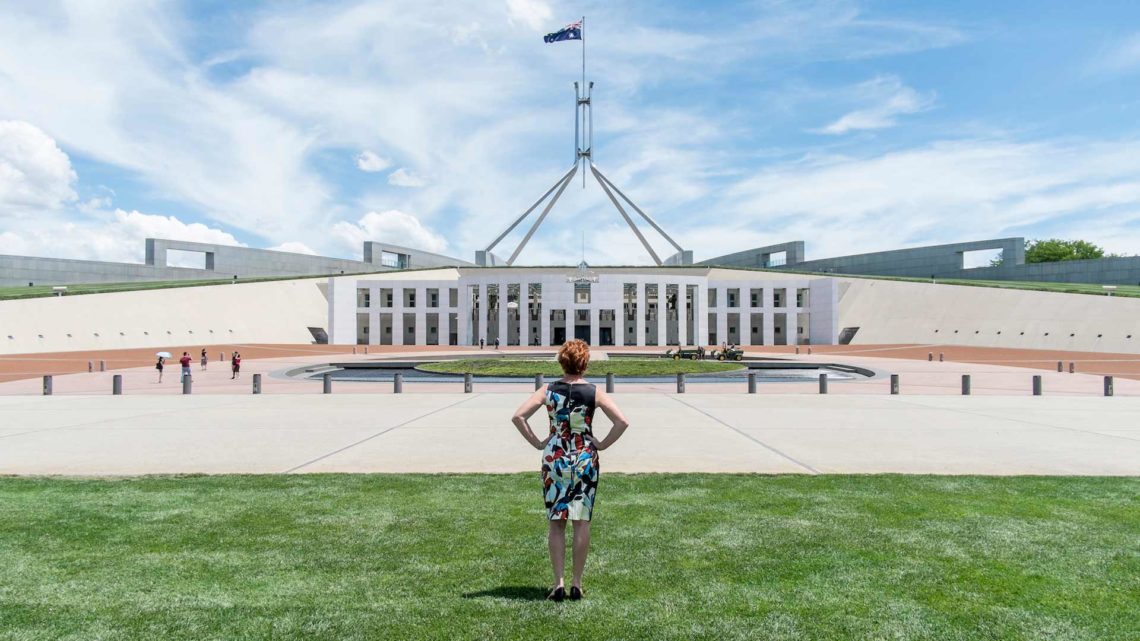 She's Fed Up and She's Back…
Duration: 1 x 80 min
Premiere:
Australia – 2016
Key Credits:
Producer – ANNA BROINOWSKI
Directed by – ANNA BROINOWSKI
Ways to watch:
PAULINE HANSON: Please Explain! charts the rise of the fiesty fish monger from Ipswich who went on to become one of the most divisive politicians in Australian history. By intercutting Pauline Hanson's campaign for a 2016 Senate seat with the story of her volatile political journey from 1996 the film reveals the inside story of Hanson's growing prominence and the circumstances that allowed her reactionary brand of politics to flourish. Now, two decades after her incendiary maiden speech claiming Australia was being "swamped by Asians" Hanson is back as a Queensland Senator alongside three One Nation colleagues.Not much has changed, though she now has a new target in her sights claiming Australia is being "swamped by Muslims".
Directed by Anna Broinowski and produced by Michael Cordell this feature length documentary includes commentary from a wide range of Hanson's supporters and detractors, with special insights from One Nation insiders who reveal just how naive and ill-considered Hanson's campaign has sometimes been.
PAULINE HANSON: Please Explain! is more than a profile of an intriguing political firebrand. It poses a deeper question about what sort of country Australia wants to be.